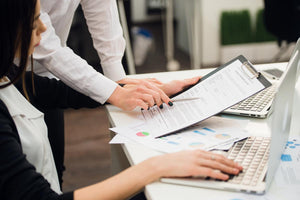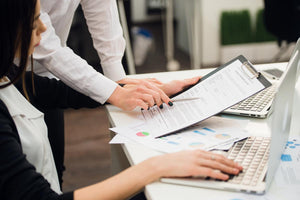 United Beauty is committed to protecting your security. Our relationship with you is valuable and we understand the importance of the privacy and security of information that personally identifies you. Because of this we take your privacy seriously, whether you are a first time visitor to our website or a regular user.

United Beauty will only use the information that we collect about you lawfully and in accordance with the Data Protection Act 1998.
WHY DO WE COLLECT DATA ABOUT YOU?
1. To process your order.
2. To provide you with the best possible service.
WHAT INFORMATION DO WE COLLECT ABOUT YOU?
The type of information we will collect from you is your name, address, telephone, e-mail address, qualifications and credit card details. We will never collect sensitive information without your explicit consent.
HOW DO WE COLLECT INFORMATION ABOUT YOU?
You will complete a registration form in order to process your online order. During the transaction process we will use technology to track your visit; this is referred to as a cookie. You will need to have cookies enabled within your browser to make a transaction on this website. To find out more about your browser settings consult your software provider. We may also receive and record information by tracking user traffic patterns throughout our web pages to maintain a record of the movements of visitors to this site, including pages visited and products requested. United Beauty may use this information to customise the promotions & advertising you see on our website, to fulfil requests for certain information and communicate with you in general about certain promotions, special offers or new products.